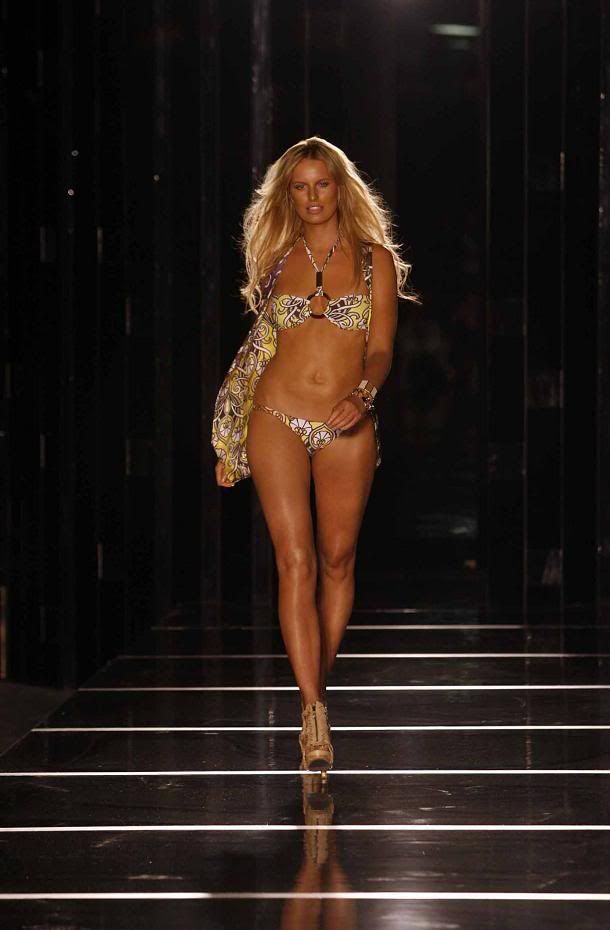 If she is called
fat....
then maybe I should be called a
planet.
Fine. The modeling industry might really demand for ultra skinny and fit bods (which are sometimes unappealing taken to extremes..and i'm not being bitter here). Call it objective or relative reasoning, but calling this body fat is downright ridiculous. Someone please invent another word for
FAT.
Modeling should be able to connect with people through modern day art like clothes or products, and not to be alienated and put on an irrational pedestal.
One of the highest paid models, Karolina Kurkova is called
fat because of her "back fat" and "cellulites?"
The world is screwed indeed. Wait till I grace that same runway and be the sole cause of a massive fashion heart attack. Glad to be of service.
Read the full story
here: